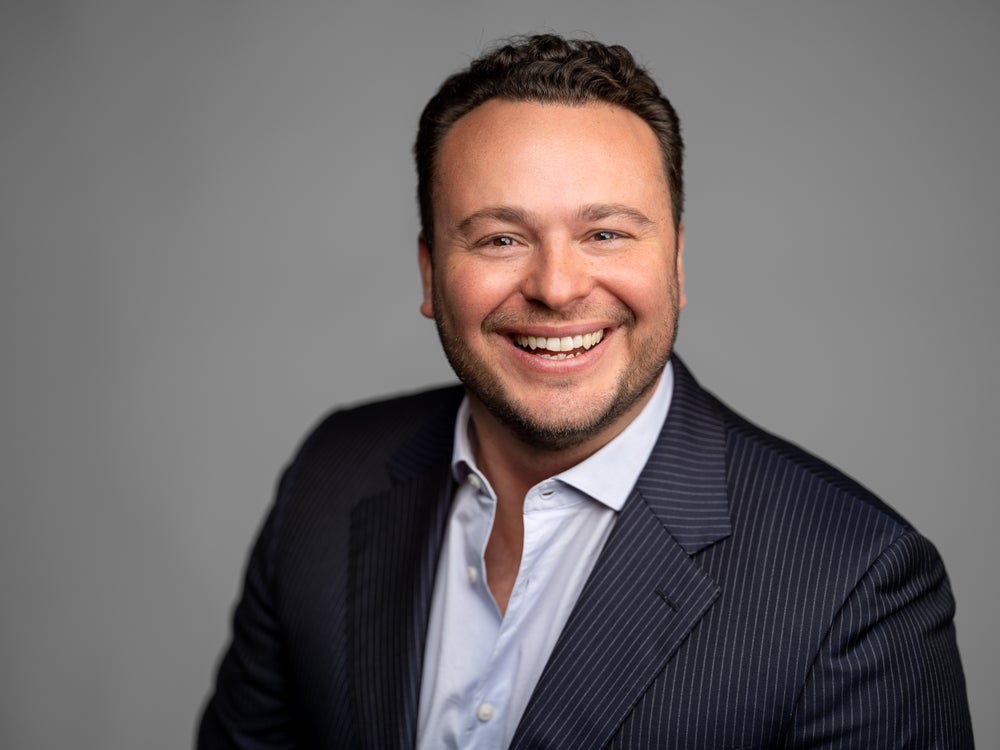 Redefining and delivering the righteous integrity contained in the ideal 
Real Estate profession has always been my objective.  Confidence, and 
most importantly, tranquility to those whom I serve is my number one goal!  My expertise is here for you, alongside the assurance of a successful transaction of your current or new home. 

Using this website will allow you to stay on top of our current listings and will provide you with the resources you will need to find your dream home or sell an existing property or business. Feel free to use the information on my site as you see fit or to get in touch with any questions or concerns that you may have.

Buying and selling a home or business is one of the largest life decisions you will make and it can seem like an intimidating process. When you work with me, I can streamline the process by saving you time, money and stress.